"On This Date in History" Calendar
1931: US Coast Guard Established Cryptanalytic Section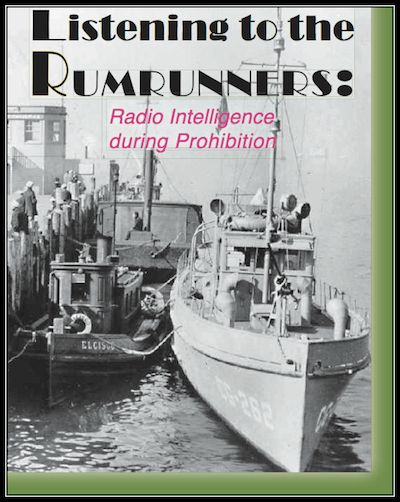 1 July 1931: At the urging of Elizebeth Friedman, the US Coast Guard established a seven man cryptanalytic section.
Learn more in the NSA Center for Cryptologic History's document - "Listening to the Rumrunners: Radio Intelligence during Prohibition" by David P. Mowry. See link below.
You may also be interested in the article, "Cracking the Code" by The Hillsdale Collegian, about Elizebeth Friedman. Links to the article and Ms. Friedman's Hall of Honor page are included below.