Newsletter Archives & Sign Up
THANK YOU for signing up for our e-newsletter or WELCOME if you are visiting this page to subscribe. Click the link below to complete our subscription form.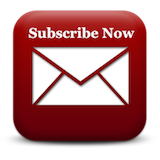 We invite you to enjoy the Archive of Previous Issues below. Please note - some links in prior newsletters may no longer be valid. You can also view past issues of the Foundation bulletin The Link, that was published between 1998 and 2012.