---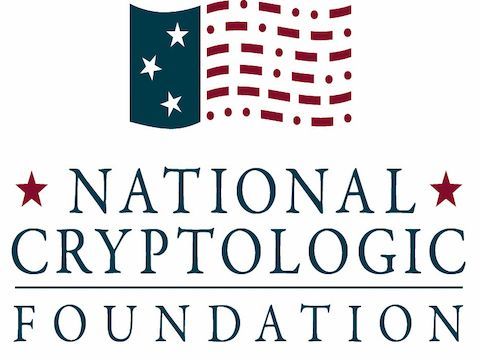 OUR VISION
Influencing the cryptologic future by sharing our educational resources, stimulating new knowledge, and commemorating our heritage.
OUR MISSION
Since 1996, our Foundation has supported the National Cryptologic Museum in educating the public on the importance of cryptology in defense of our nation.
The National Cryptologic Foundation strives to heighten public awareness of the cryptologic and cyber professions while honoring the people— past, present, and future—whose contributions to our national security protect and make possible our way of life.
The threefold tenets of the NCF are to:
Educate the public, especially the nation's brightest young minds. As a nationally reputed provider of assured quality cyber education resources focused on K-20 cohorts, our efforts help reduce cyber workforce deficits and current skills shortfalls, thereby promoting cyber professions as a fulfilling career choice.
Stimulate public engagement by serving as a venue for robust proactive dialogue on issues of cyber policy, technology, and privacy. As a bridge between government and entrepreneurs, promote innovation to solve our cryptologic challenges. Finally, inspire young students to explore cryptology and other STEM fields of study.
Commemorate all "those who serve in silence" in the cryptologic mission with valor and distinction, and whose contributions help enhance and preserve our way of life.
To ensure realization of this mission, the Foundation participates in fund raising, program development, educational outreach, and public engagement. All these activities, whether, in relation to the Foundation's legacy mission or its future, are conducted in accordance with the highest ethical standards.