"On This Date in History" Calendar
1968: Tet offensive in Vietnam began.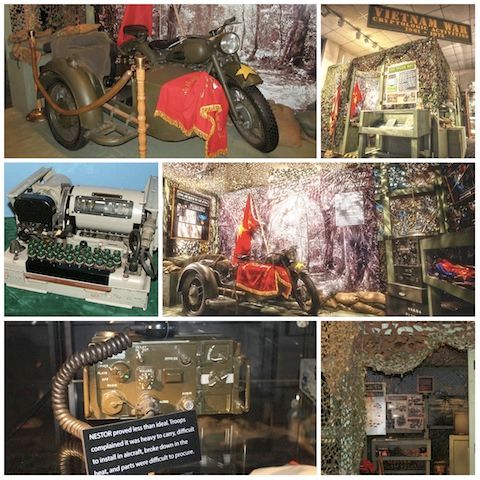 30 January 1968: Tet offensive in Vietnam began.
On January 30, 1968, some 70,000 North Vietnamese and Viet Cong forces launched the Tet Offensive (named for the lunar new year holiday called Tet), a coordinated series of fierce attacks on more than 100 cities and towns in South Vietnam. General Vo Nguyen Giap, leader of the Communist People's Army of Vietnam (PAVN), planned the offensive in an attempt both to foment rebellion among the South Vietnamese population and encourage the United States to scale back its support of the Saigon regime. Though U.S. and South Vietnamese forces managed to hold off the Communist attacks, news coverage of the offensive (including the lengthy Battle of Hue) shocked and dismayed the American public and further eroded support for the war effort. Despite heavy casualties, North Vietnam achieved a strategic victory with the Tet Offensive, as the attacks marked a turning point in the Vietnam War and the beginning of the slow, painful American withdrawal from the region.
Pictured here is a collage of photos related to the Vietnam War, taken at the NCM.
Photos include overall shots of the Vietnam War exhibit, the KMZ 750 motorcycle, the 55 lb Nestor (Imagine carrying this on your back all day long through the terrain of Vietnam), and the KL-7. (The KL-7 was captured by the Viet Cong during the war. It was turned over to the Soviets and analyzed in Poland. With the end of the Cold War and fall of the Soviet Bloc, it was returned, unexpectedly, to NSA in 2000.)