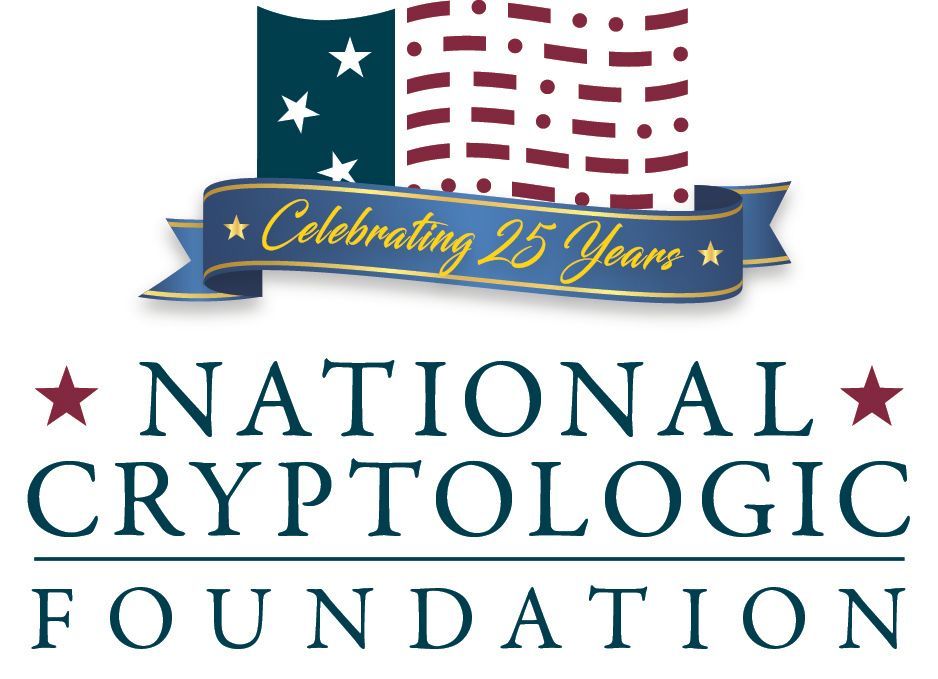 April 17, 2021 will mark the 25th Anniversary of the National Cryptologic Foundation (NCF) - formerly NCMF.
We plan to celebrate with programs and events throughout our full anniversary year - ending in April 2022. We invite you to visit our 25th Anniversary page (see link below) which includes information about our history and our path forward.
A special event to kick-off our Anniversary Celebration took place on 14 April 2021 with a special Virtual Panel of Six Former NSA Directors. See the link below to watch a recording of the special event.
We look forward to having you celebrate with us and thank you for being part of our journey!