19th Annual Eagle Alliance Hosted Crypto Cup Golf Tournament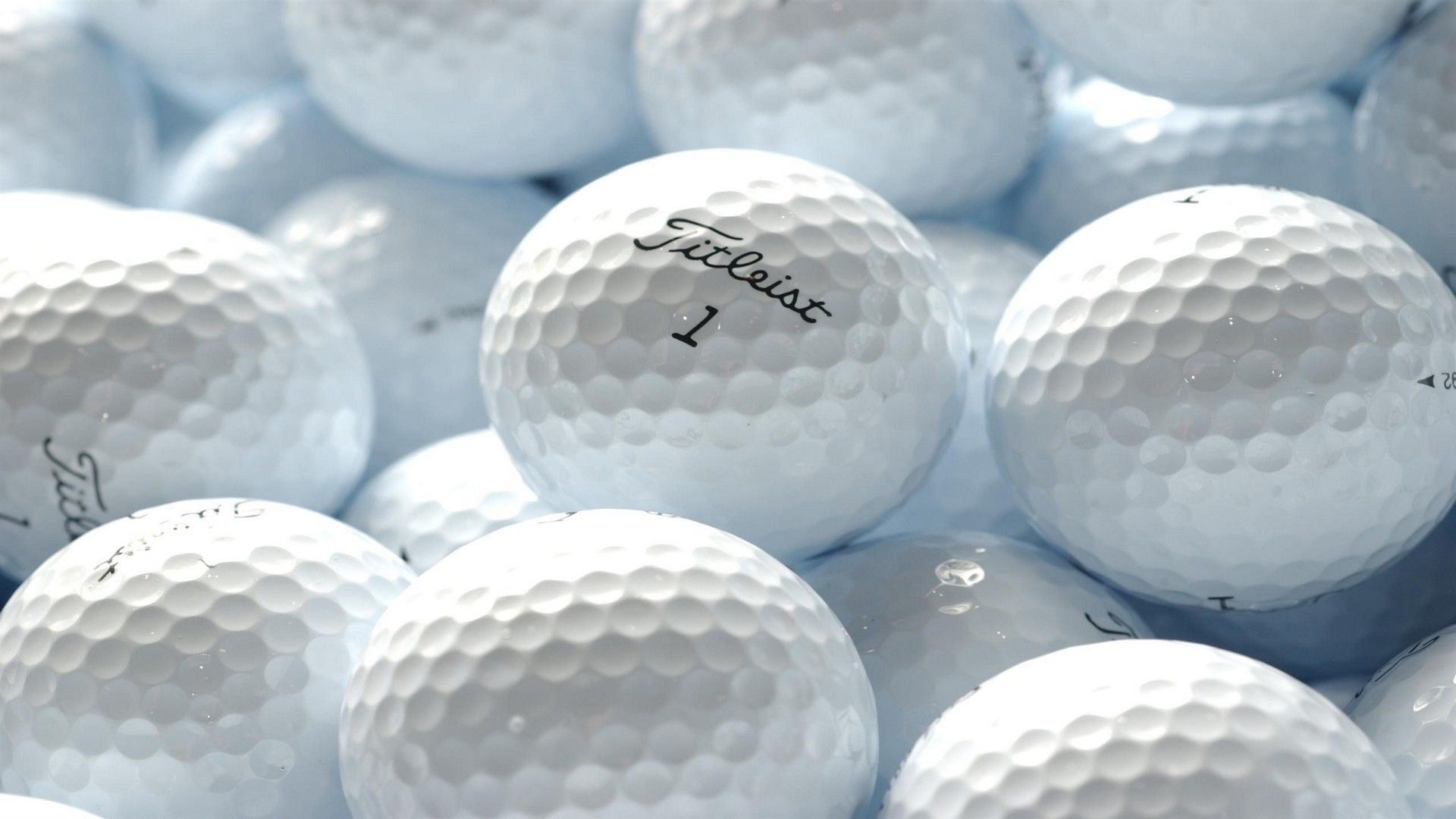 *** Update - Please note the tournament was rescheduled from June 11th to September 24th due to the COVID-19 pandemic.
The 2020 Crypto Cup Raffle will be held online prior to the tournament also due to COVID-19 safety concerns. Stay tuned for the link to purchase tickets. The names of raffle winners will be posted online prior to the tournament. Mulligan tickets will also be available to purchase online via the raffle page.
We look forward to seeing you for the 19th Annual Eagle Alliance hosted Crypto Cup Golf Tournament benefiting the National Cryptologic Museum Foundation. This popular annual fundraiser brings us together to enjoy a great day of golf, friendly competition, awards, food, and a variety of fantastic prizes. Check-in begins at 7:30 am. Captain's Choice/Shotgun start. Tee off/Start time at 8:30 a.m.
Corporate sponsors help to ensure the success of this important fundraiser, while offering them opportunities to advertise their organization and support a cause that truly matters to them. Meet the 2020 Sponsors and learn more about the Crypto Cup history via links below.
If you are unable to participate in this year's Crypto Cup or simply want to help make it a success, we hope you will consider making a donation to support the Crypto Cup. We have set up a special CRYPTO CUP DONATION PAGE and all donations made via this page will be added to the fundraiser's final tally.
Registration for the 2020 Crypto Cup is now closed, but remember to stay tuned for the Online Raffle & Mulligan Tickets.
If you have questions, please contact the event coordinator, Stephanie Agostinelli, at Stephanie.Agostinelli@gdit.com or 301-939-1480.