"On This Date in History" Calendar
1964: DEFSMAC Established.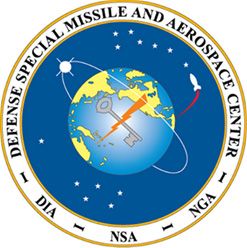 27 April 1964: DoD Directive established DEFSMAC (Defense Special Missile and Astronautics Center). It was renamed in 2002 changing "Astronautics" to "Aerospace." DEFSMAC is a joint NSA-DIA-NGA organization headquartered at NSA. Its mission is to coordinate the collection of intelligence information from foreign missiles and satellites. Initially focused in the 1960s on Soviet missile testing, DEFSMAC's mission grew over the decades as more foreign countries developed indigenous missile and space systems.
To learn more about DEFSMAC's mission and history, read the Center for Cryptologic History publication "In the Forefront of Foreign Missile and Space Intelligence," by Richard L. Bernard, as well as another DEFSMAC-related NSA publication via the link below.