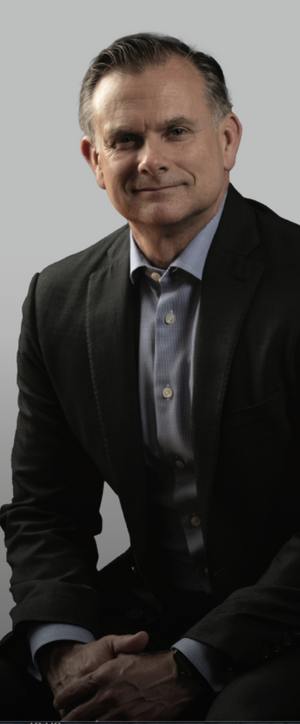 The NCF 2021 Spring Cryptologic Program took place virtually via Zoom webinar on 13 May 2021 and featured Dr. Robert Spalding, Brig Gen, USAF (Ret). Dr. Spalding's presentation, "What's to Follow in 2021? From Coronavirus to Taiwan – the new Chinese Communist Party," focused on his recent and very timely book, "Stealth War: How China Took Over While America's Elite Slept."
According to Dr. Spalding, most Americans don't realize just how much influence the Chinese Communist Party (CCP) has had in the United States and the free world. Our democratic freedoms are being challenged by the CCP everyday, by infiltrating our universities, businesses, politicians, and our daily lives. 2020 has been a very hard year for most. How do we stop the CCP in 2021 and years to come?
For NCF program registrants, Dr. Spalding offered a discount and signing of his recent book for those who purchased it via his website before or shortly after the program.
If you missed the program, you can view a recording of the presentation below.
---
ABOUT DR. SPALDING
General Spalding has served in senior positions of strategy and diplomacy within the Defense and State Departments for more than 26 years, retiring as a brigadier general. He was the chief architect for the Trump Administration's widely praised National Security Strategy (NSS), and the Senior Director for Strategy to the President at the National Security Council. Please click the image below to view his full bio sheet.
NOTE FROM THE GENERAL
"I am a national security expert and patriot entrepreneur identifying threats to our security, economy, and way of life. I am committed to bringing jobs back to the USA by restoring American manufacturing and securing our most critical resource...data."

General Spalding