"On This Date in History" Calendar
NCF VIP Museum Reopening Reception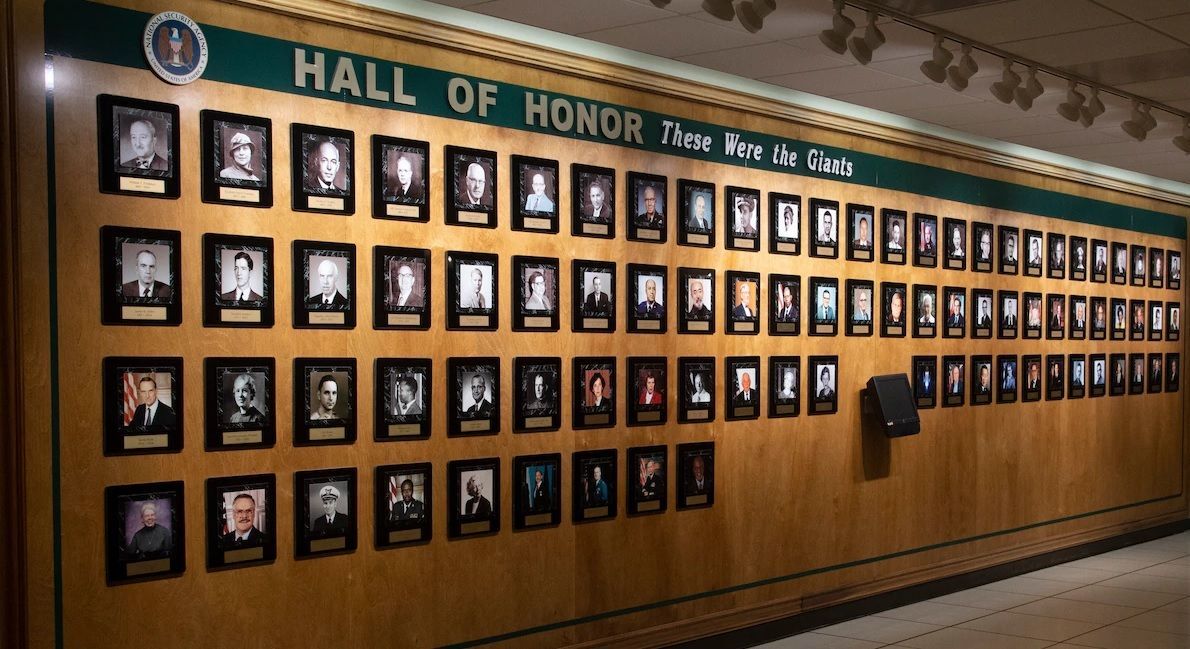 REGISTRATION IS CLOSED for the 7 Oct 2022 Special Preview Event as space has been filled to capacity. We are very sorry we cannot accommodate more guests. We hope you will please consider attending the grand-reopening of the Museum on Saturday, 8 October from 10am to 4pm. The NCF will also have a presence at that event. Thank You!
***** If you previously registered to attend on 7 Oct and will not be able to make it - please let us know by either calling our office at 443-795-4498 or sending an email to NCF@cryptologicfoundation.org *********
Limited space available for this National Cryptologic Foundation VIP event to celebrate the re-opening of the National Cryptologic Museum on the eve of its public unveiling. This event is not open to the public, but reserved for members and donors. Registration is now closed.
The event will include a special reception with light refreshments in the Museum's Magic Room and will feature the NCF's Escape Room - sponsored by NiSUS. Guests will be able to tour the Museum.
The newly reopened Museum will feature a new "Trailblazers Wall" that will highlight underrepresented communities' contributions to cryptologic history. The Museum will also highlight some of the recently re-discovered artifacts from the NSA warehouse - some of them never seen by the public before. To learn more about this project - view the link below.
If you have any issues registering online, you can also reserve a spot by calling the NCF office at 443-795-4498.