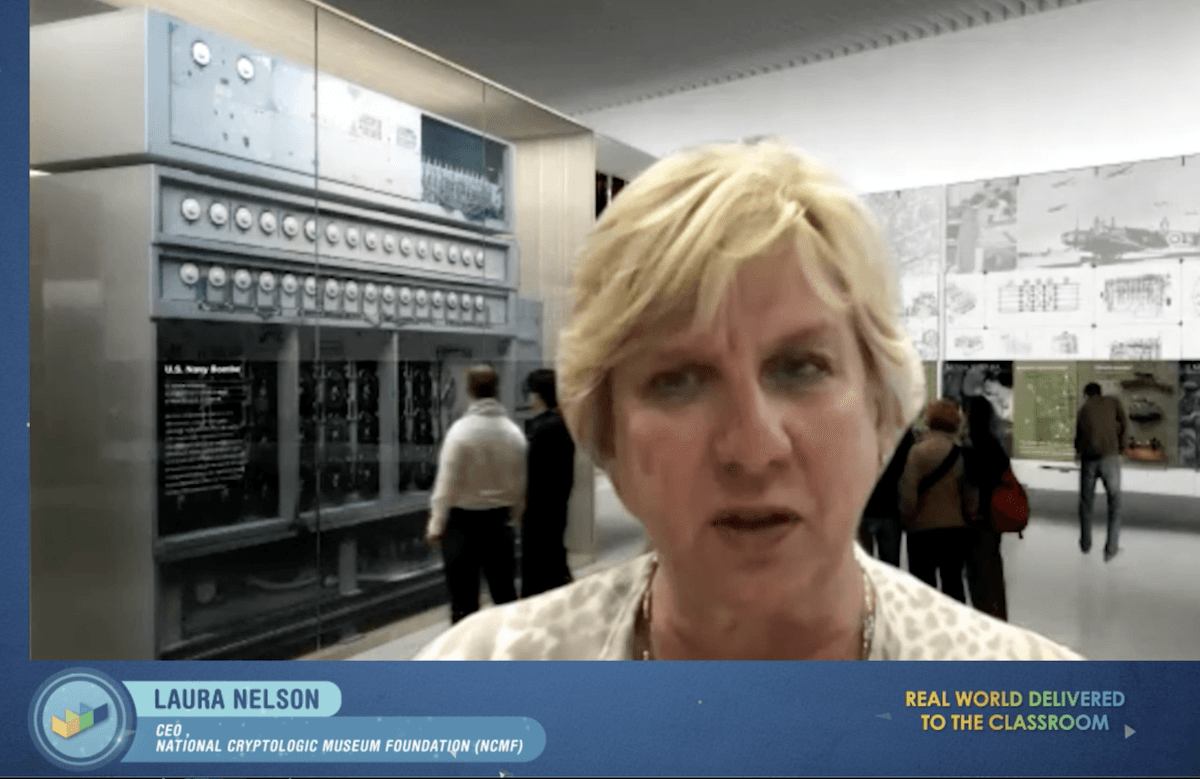 Date of Chat: 11 March 2021
Title of Chat: The Role of Information Security in Protecting Our Nation
Chat Topics: Cyber Careers, Information Security
Chat Presenter: Laura Nelson, NCF President/CEO
Recording: View a recording of this chat via our YouTube channel.
More about #CyberChats: Learn about more #CyberChats or our Podcast.
During this NCF #CyberChats session, NCF President & CEO Laura Nelson filled in for the scheduled guest speaker Barbara McNamara. Laura discussed a variety of topics - to include the role of Information Security in Protecting our Nation and the need for more cyber professionals. Laura also shared from a variety of her career experiences, especially in regard to her path in the field as a woman.
This chat took place via Nepris online.