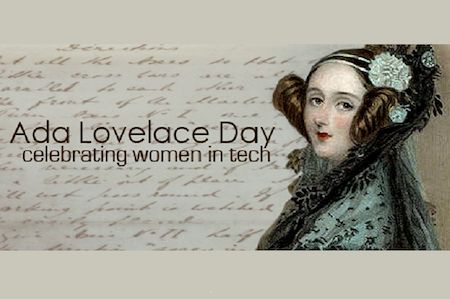 The year 2015 is the 200th anniversary of Ada Lovelace's birth and the Computer History Museum is celebrating with a special contest!
In honor of Ada's achievements and those of all women in Science, Engineering, Math and Technology, we invite girls to share their creative answers to the question:
What do you think would interest Ada Lovelace about 21st century technology?
Get all the details about how to enter via the Computer History Museum website.
Submissions will be accepted until 31Oct 2015 - International Ada Lovelace Day.
Return to our Home Page.
Visit the Cryptologic Bytes Archives via the "Return to List" link below.