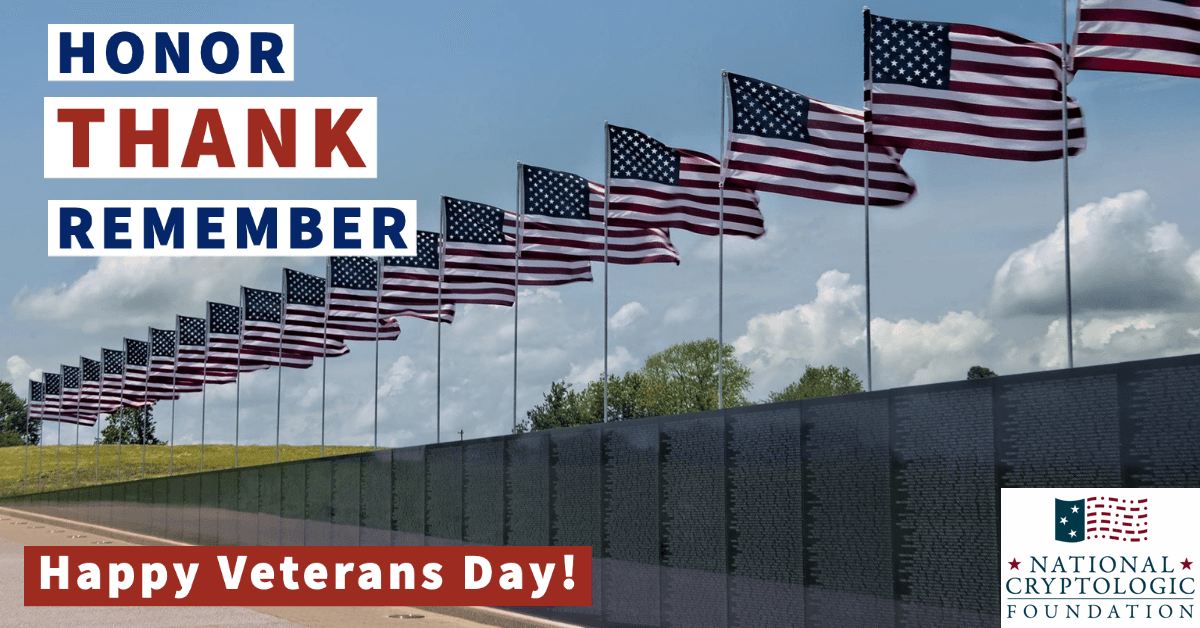 Veterans Day: Honor - Thank - Remember.....
World War I, the "Great War," the "War to End All Wars," ended when an armistice was signed between the Allies and Germany on the 11th hour of the 11th day of the 11th month in 1918.
The 11th of November was named Armistice Day the following year and became a federal holiday in the United States in 1938. Armistice Day was renamed Veterans Day after the Korean War in honor of American veterans of all wars.
Also of note on November 11 is the dedication of the Tomb of the Unknown Soldier at Arlington Cemetery in 1921.
Deep gratitude to ALL who have served.