Steganography Illustration by Don Gauger
Prints to be Raffled at NCF Events in 2023.
---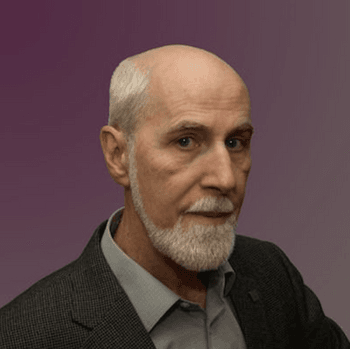 Artist Don Gauger participated in the 2022 National Cryptologic Museum's Annual Steganography Contest and his submission was selected as the winner. Don has generously donated prints of this fantastic illustration for the Foundation to feature in a raffle. The image included on this page is of Don's "Knowledge is Power" illustration. Each illustration includes a hidden message. A key and solution image will be sent to those who receive a print via our raffles.
Don offered to sign and donate five of the numbered print reproductions of the winning illustration, "Knowledge is Power." (There are only 15 reproductions.) Three prints will be raffled at the NCF's 25th General Membership Meeting & Annual Symposium on May 9, 2023. One will be raffled at the 2023 Crypto Cup and one at the 2nd Annual Cocktails & Codebreakers event on October 4, 2023.
You can learn more about Don and his art via his website at GraylandStudio.com. On his site, Don notes that the arts and sciences fuel his creative imagination. A native of Delaware, he now lives in Pennsylvania's Brandywine Valley. He is a scholar of the Delaware Art Museum's art education program, a graduate of the University of Delaware, and a life member of America's oldest artists organization, the Philadelphia Sketch Club, founded in 1860.
Don recently completed 20 years of support to the Intelligence Community, spending the last four and a half years as a technical writer. Learn about his technical career on LinkedIn.
Stenographic Illustration - Click for larger view.
Steganography Illustration by Don Gauger