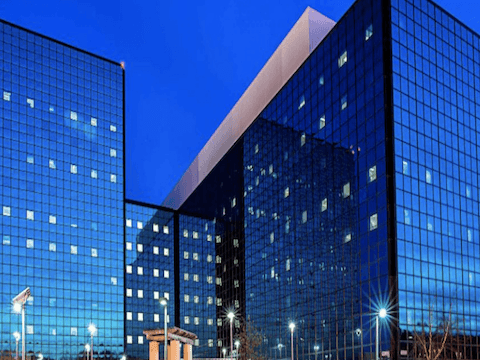 During the November 2021 Aspen Security Forum, General Paul M. Nakasone, Commander, U.S. Cyber Command, Director NSA/Chief, CSS, said the "number one thing on my to-do list" is recruiting the best talent to staff the National Security Agency (NSA) and CYBERCOM, as well as maintaining a state of readiness that ensures the agility to tackle future challenges.
GEN Nakasone noted that relationships to enhance NSA's hiring efforts are key to being able to consistently provide world class foreign intelligence and cybersecurity expertise. The NSA will partner with the National Cryptologic Foundation (NCF) to grow cybersecurity strength across the nation, with a focus on cybersecurity education and building a pipeline for cybersecurity jobs.
Learn more about the NCF's Education Program and Partnership Initiatives.
Read the full press release on the NSA website.