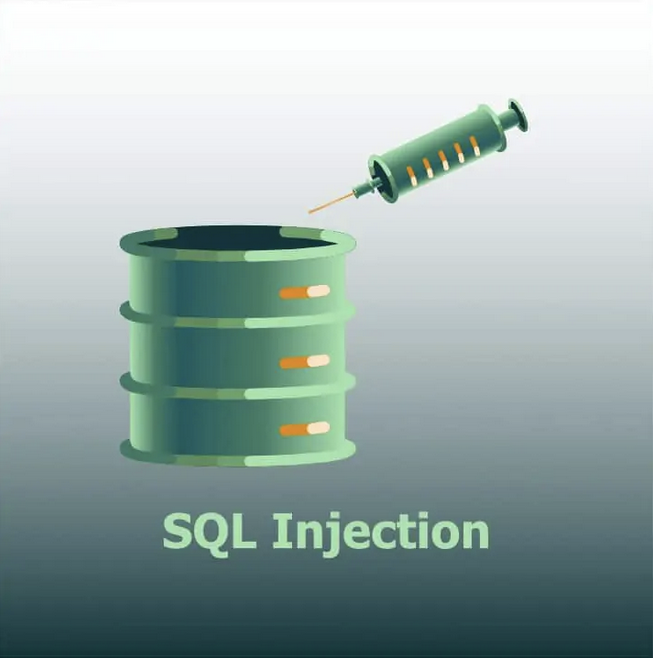 Our partner Teach Cyber recently published the Aug 2021 Back-to-School Edition of "The Teach Cyber Byte." The newsletter is full of great information and resources. This edition includes the following:
upcoming events and important information for the 2021-22 school year
application for US Cyber Range grants for the 2021-22 school year
community donations fundraising program
plus Word of the Week - define the term "SQL Injection" and look at some sample injections to see the concept in action
Visit the Teach Cyber website to learn more about the important work they are doing.
You can also learn more on our website about our partnership with Teach Cyber, the High School Cybersecurity Curriculum Guidelines, and much more. Click here to learn more.
Teach Cyber, a subsidiary of DARK Enterprises Inc., is a non-profit dedicated to developing, supporting, and stewarding excellent cybersecurity education at the secondary level. Our mission is to provide resources, training, and support to secondary school educators teaching cybersecurity.
By supporting teachers, we hope to 1) contribute to growing the cybersecurity workforce; and 2) help all students understand ways to act more safely and more ethically in cyberspace.