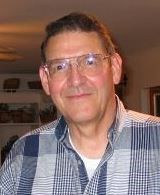 Lawrence John Huber of Bowie, Maryland passed away on Saturday, May 6, 2017. Lawrence is the husband of the late Sandra Jane Huber; father of Catherine Moore and her husband Timothy, and Patricia Watkins and her husband Jim; brother of the late James W. Huber; grandfather of Ryan Christopher Mills, James Lawrence, and Sandra Ashleigh Moore.
Interment with military honors was held on May 31, 2017 at the Maryland Veterans Cemetery, Cheltenham, MD. In lieu of flowers, memorial contributions may be made to the Mid Atlantic Community Church, 2485 Davidsonville Road, Gambrills, MD, 21054 or the American Heart Association.
Visit the Robert Evans Funeral Home obituary page for Lawrence Huber to see a gallery of photos or to sign the guest book.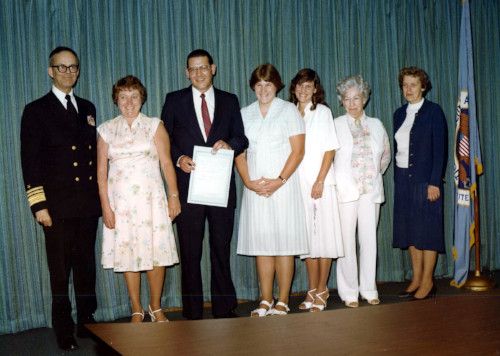 Sponsored for the In Memoriam Registry by Jo Ann Wittmann, Alice Dibben, and Fay Graning.