"On This Date in History" Calendar
1944: "The Harvard Mark 1"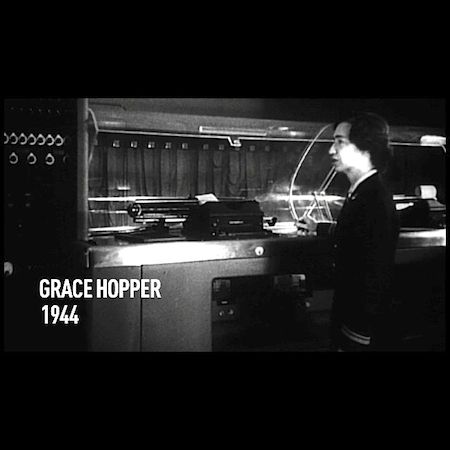 7 August 1944: The first fully automatic computer, the "Harvard Mark I," formally began operations. In the photo: Grace Hopper working on the Mark-I at Harvard University during WWII. Photo from @GillianJacobs
The Harvard Mark I was developed by IBM and Howard Aiken. It remained in use at Harvard until 1959 even though other machines had surpassed it in performance providing vital calculations for the Navy during WWII. Enlisted in the Navy in 1943, Grace Hopper was assigned to the computation project as third in command becoming one of the four original "coders," the first computer programmers.