Farewell Luncheon for NCMF VP Mr. Orville Lewis
Thank you, Orville! You will be missed by all.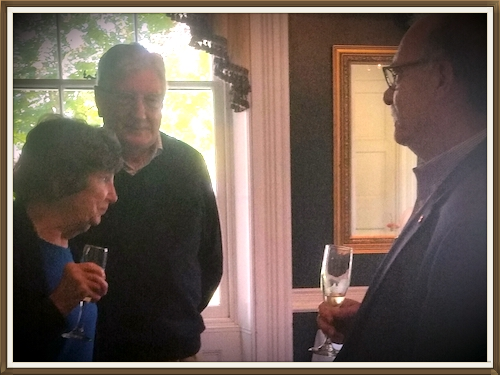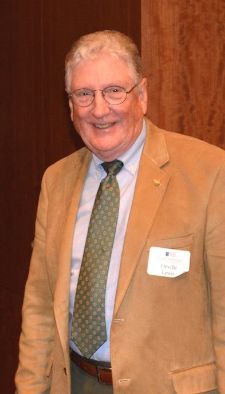 In the photo above.....NCMF Chairman, Richard Schaeffer, raises a toast to Vice President, Orville Lewis, and his wife Stephanie at a farewell luncheon in their honor on 4 October 2019 at the Elkridge Furnace Inn in Maryland. 
At the request of Mr. Gene Becker, Orville assumed the Vice Presidency in May 2012, and later served under the Presidency of Mr. Richard Schaeffer until his retirement this year. During his tenure, Orville was instrumental in guiding the Foundation in strategic planning, and was unwavering in his support to the Board and Executive Committee activities, especially those of the NCMF Cryptologic and Special Programs Committee.
Orville was friend and mentor to everyone he met, and the Foundation is indebted to him for his outreach and support. He is now looking forward to fishing from his pier at his new family home in Punta Gorda, Florida. Once again, Thank You Orville, you will be missed by all!