#CyberChats Podcast 005: "Code of Ethics: Navigating Cybersecurity Career Paths with a Moral Compass"
 
---
Episode 005 Details
Our values as a society define who we are and what positions we take when faced with ethical questions. Having access to sensitive information on a network puts you in a place where you must behave with moral responsibility. Being able to help shape the fabric of the internet can have you facing questions like "What are the implications for citizens, not just in my country but around the world, by these decisions?"
But let's not get ahead of ourselves… In this episode, you'll first hear how our three guests got into cyber. They say to mind your 'P's and Q's, but this is cyber so we're talking about Pen testing and Quantum and how both challenge our guests to make our networks and the internet safer for everyone.
Tune in and join the conversation!
EPISODE CHALLENGE:  The Episode 005 Challenge has closed. View the Challenge below and if you need help - view the Challenge Solution video via YouTube (link provided below). Visit the Challenge Page to learn about more of the Season 1 challenges. And remember to check the Leaderboard to see your progress.
*The views, thoughts, and opinions expressed are the speaker's own and do not represent the views, thoughts, and opinions of the National Cryptologic Foundation. The material and information presented here is for general information purposes only.
---
Listen to the Episode 005 Podcast
---
Episode Guests - click on each to learn more
---
Episode 005 Challenge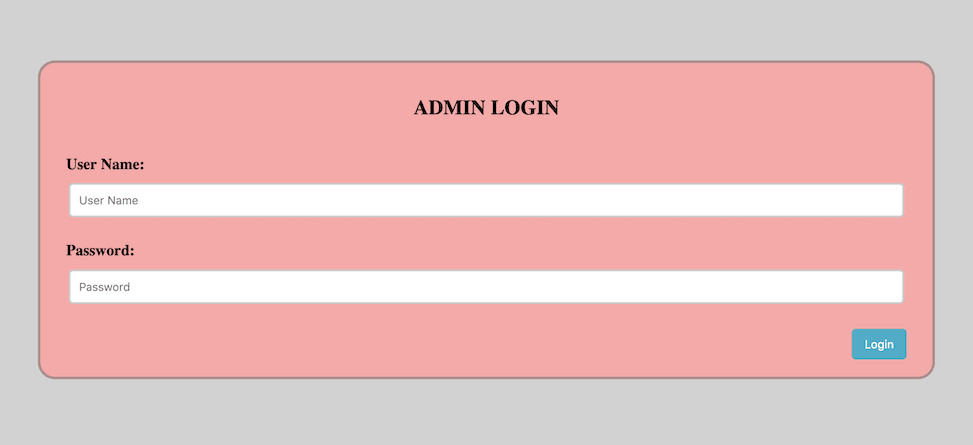 Episode 005 Challenge Directions:
Navigate to the website below. Enter the correct username and password to reveal a flag. (Hint: it might help if you try entering ANYTHING even if you don't know where to start!) ** You are advised NOT to use any of your personal passwords for this site.
The flag will be:  Three capital letters followed by a series of numbers and letters.
Website:  http://64.227.11.108/episode005/
This challenge was developed by Austen King from Dakota University. Thank you, Austen!
Can't figure out the solution? Watch the Challenge Solution Video via our YouTube channel. Visit the Challenge Page to see more of Season 1 challenges. And remember to check the Leaderboard page to see your progress!
---
---