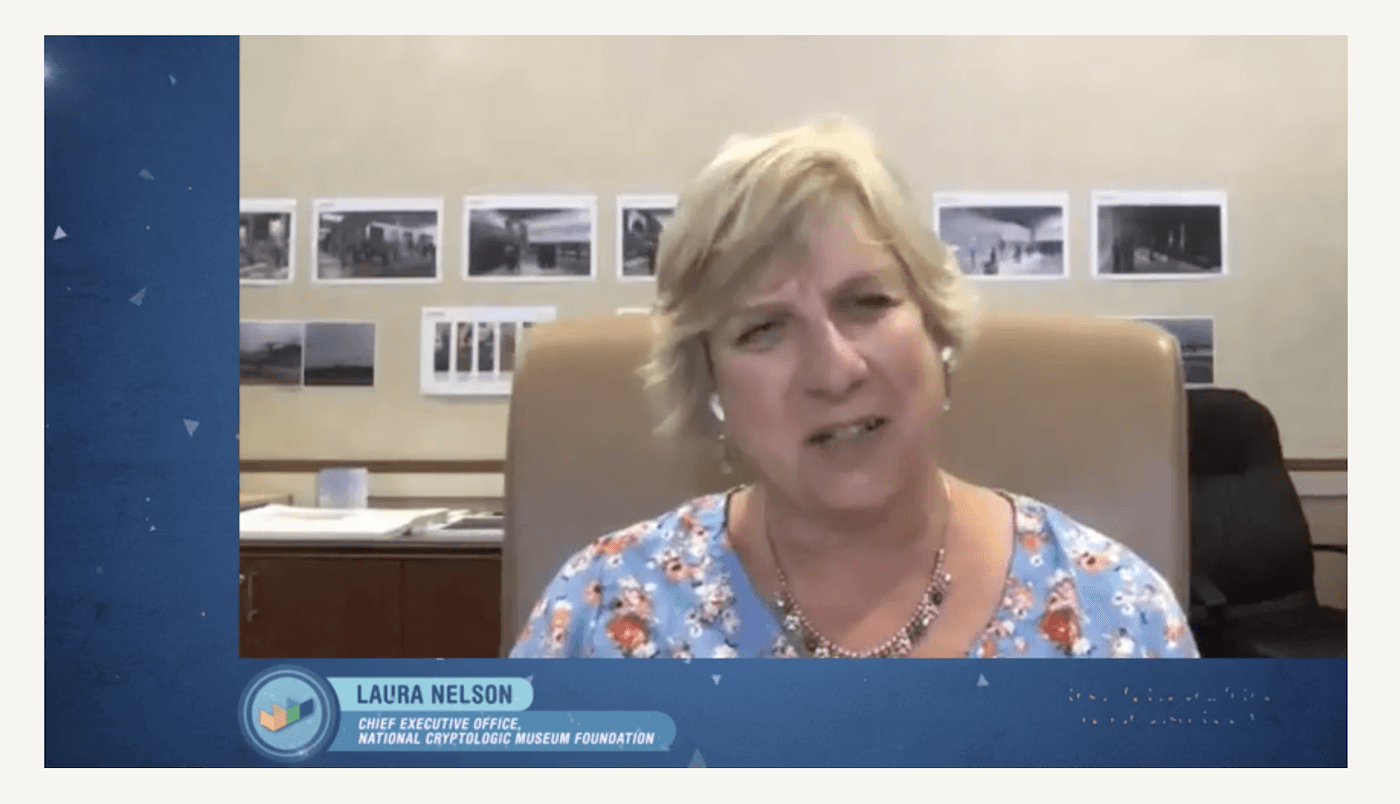 Date of Chat: 12 June 2020
Chat Title: Why do we need women in STEM?
Chat Topic: Women in Cyber Careers
Chat Presenter: Laura Nelson - NCF CEO/President
Recording: View a recording of this Chat via our YouTube channel.
More #CyberChats: Learn about more NCF #CyberChats and our Podcast.
During this NCF #CyberChats session, NCF President and CEO Laura Nelson, an engineer and former Senior Executive at the National Security Agency, explores different STEM opportunities for girls (as well as boys). Learn how science, technology, engineering, and math can be exciting, fun, and challenging. Laura shares her experience as an engineer in a male-dominated career field.
This Chat took place via Nepris online.