NCF #CyberChat: Bots: Battle for the Internet - A Deep Dive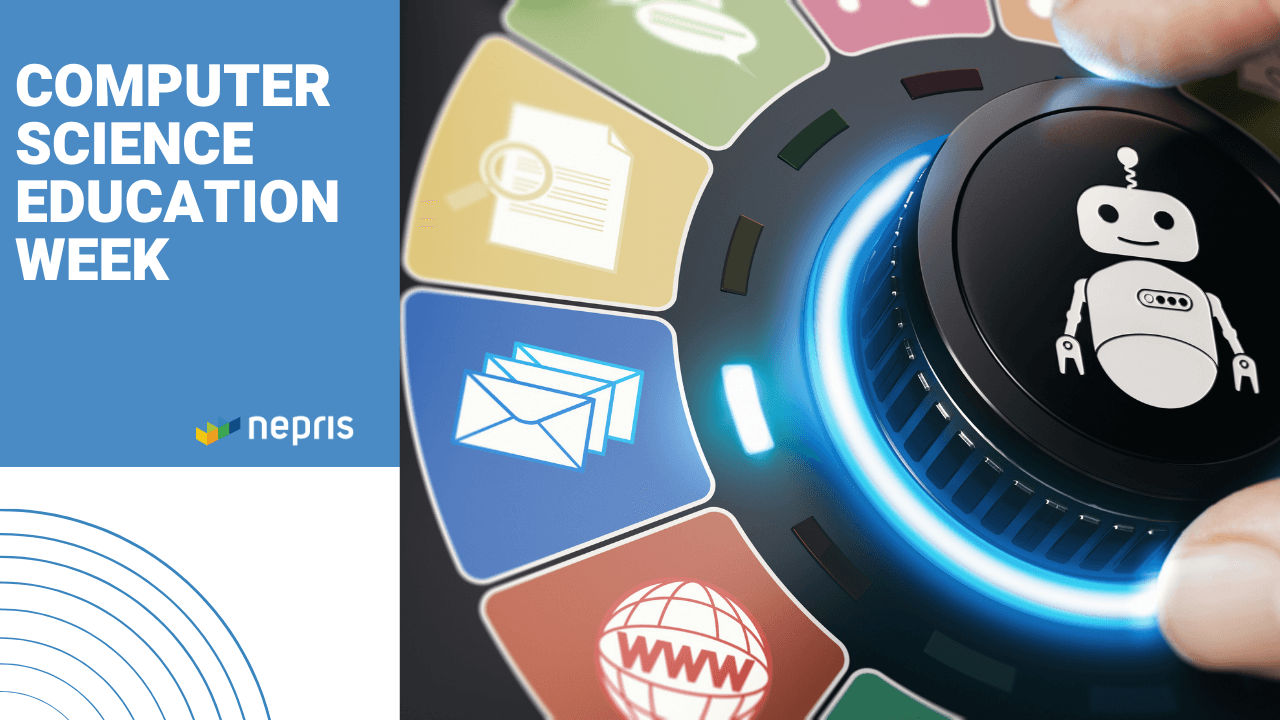 Dive deep into the world of internet bots to explore in detail what they are and how they work! Presenter Blair Banker will also share how bots are used and how they are instrumental in spreading misinformation on the web. By participating in this session, students will become more mindful of bots and hopefully also grow their interest in IT-related careers!
This session is part of the Computer Science Education Week series of virtual presentations.
Click the link below to view an Archive of prior NCF CyberChats.
Registration: Register via Nepris (see link below) to attend the live session or receive a link to the video recording. You must have a Nepris account to view the recording. Sign up for a free Nepris account today!
Key Questions:
* How are Bots used to spread misinformation?
* What role do Bots and machine learning have together?
* What careers involve working with or monitoring bots?
Expected Outcomes:
Students will explore how bots can be used for many purposes on the web - both good and bad. They'll also learn a bit more about related IT careers.