6987th & Taiwan Vets Annual Dinner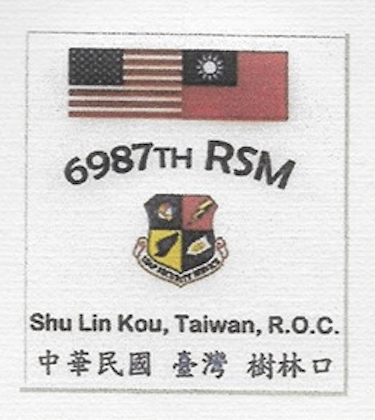 Announcing the annual get-together for military folks who served a tour on Taiwan over the course of operations at that Air Force Station.
The reunion is primarily for veterans of the 6987th Scty Gp at Shu Linkou AS. However, all other USAFSS vets are also cordially invited.
This is the fifth year at the HuHot. Service has been very gracious and previous reunion attendees enjoyed their meals.
Cost is $14.99 for all the Mongolian BBQ you want to eat. Drinks are not included, but are available from the full bar.
Dinner Location: Hu Hot Mongolian Grill - 12710 Interstate Highway 10, San Antonio, 78230. 210-641-1288.
Reservation is for 20 people, they'll seat us as soon as a reasonable portion of that number arrives. If more sho up, the restaurant will accommodate. A headcount beforehand would be very helpful.
PLEASE RSVP to Homer Waring - see contact information below.
See link below for an event flyer (downloadable PDF) to share with others.