NCF Leaders Testify before MD Senate Committee Re: Cybersecurity Education
NCF President & CEO Laura Nelson and NCF Director of Education Mark Loepker are among NCF leaders and staff who testified before Maryland Senate committees in early 2022 regarding a variety of cybersecurity education related bills.
Most recently in March 2022, Ms. Nelson appreciated the opportunity to testify in support of SB 753SB - The Cyber Workforce Accelerator (CWA) Act of 2022. We would like to thank MD Sen. Katie Fry Hester for this important opportunity. See below for a link to read Ms. Nelson's remarks.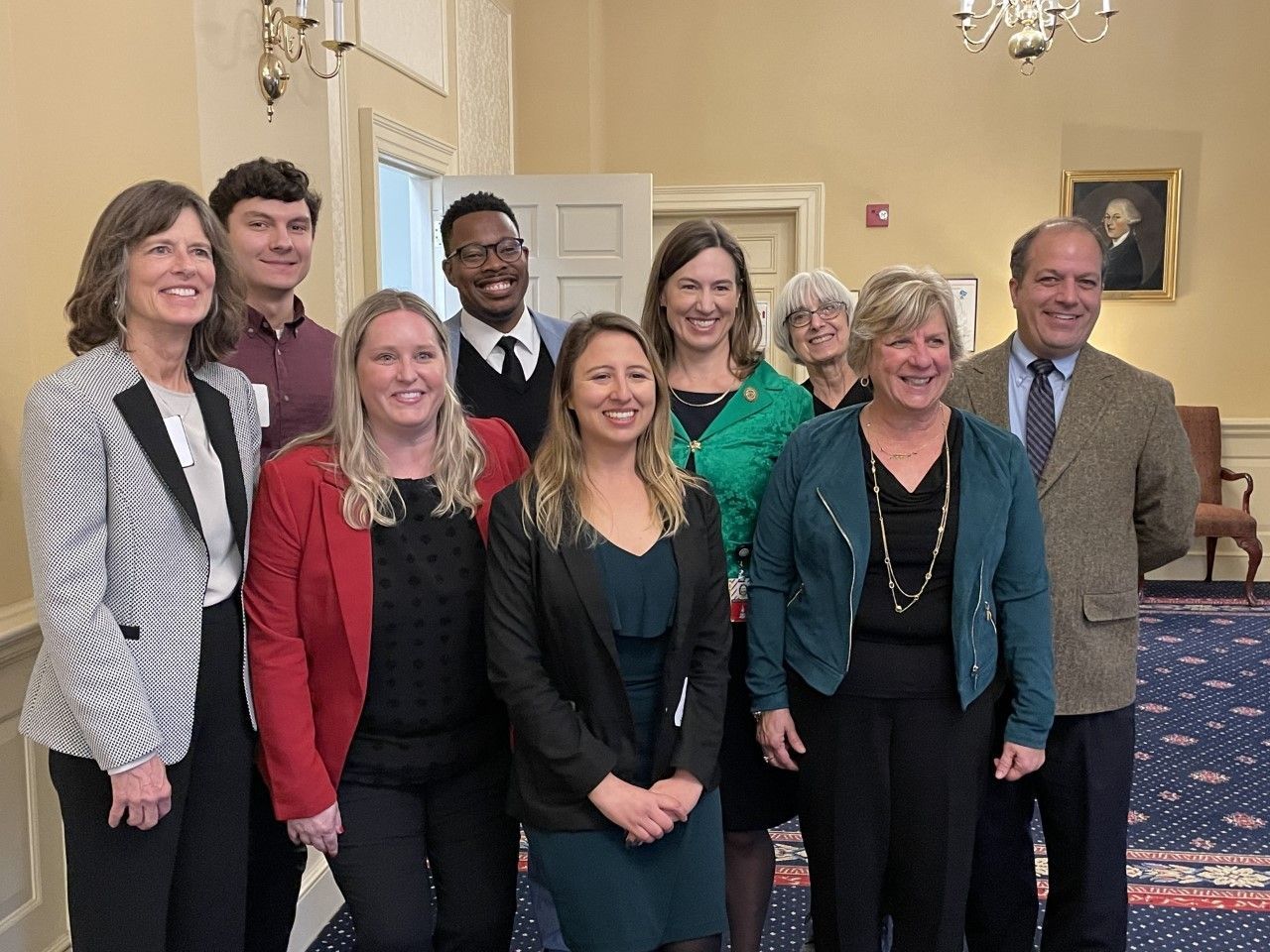 Ms. Nelson and Mr. Loepker both testified on 19 Jan 2022 before the Senate Education, Health, and Environmental Affairs (EHE) Committee in support of MD SB 162, which would educate children and arm them to protect themselves against cyberbullying. You can view a recording of their testimony below.
On 9 February 2022, Ms. Jackie Sherry, NCF Business Director, testified before the MD Senate's EHE Committee in support of Senate Bill 4 which supports funding for Cybersecurity Scholarships. View a recording of the proceedings below.