Iron Butterfly Podcast Features NCF President & CEO Laura Nelson: 11 May 2021, "Crypto Raven"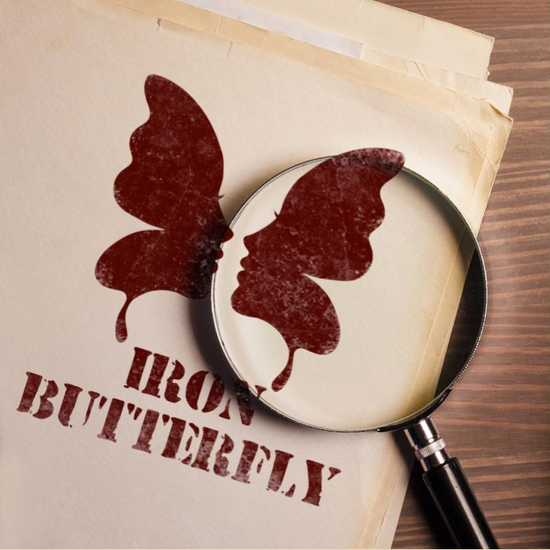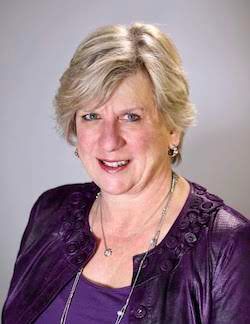 The 11 May 2021 episode of the Iron Butterfly Podcast features our own - NCF President and CEO Laura Nelson, CEO.
Check out Season 2, Episode 14 - "Crypto Raven" - featuring Laura Nelson via the button below. (Available via Apple Podcasts, Spotify, and ACast.)
Laura served in the IC for 37 years and has held roles with NSA and CIA. She has supported multiple initiatives including the Strategic Arms Reduction Treaty (START) and was the first woman to be a senior leader in cryptanalysis at NSA. Laura shares what she learned as a leader of technical teams, how she found her voice in a male-dominated area, and the challenges of finding mentors who were like her.
Click the button below to check out the episode.
About Iron Butterfly
The first podcast by and for women in the US Intelligence Community, co-produced by the Amazing Women of the IC (AWIC) and National Security Institute at George Mason University's Antonin Scalia Law School. The Iron Butterfly Podcast brings you real stories from women in intelligence.
Eighty years ago, Eloise Page joined the Office of Strategic Services, or the OSS, a predecessor for what we recognize today as the United States Intelligence Community. Page started as a secretary, but worked her way to becoming a case officer and later, she became the first female Chief of Station at CIA. Along the way, she earned the nickname "Iron Butterfly," known for being a fierce fighter with a core of steel. Megan Jaffer, host of the Iron Butterfly Podcast, interviews America's unsung heroines to reveal their journey in the world of spies and trailblazing new paths for women in national security.