"On This Date in History" Calendar
1981: NSA sponsored exhibit opened at Smithsonian.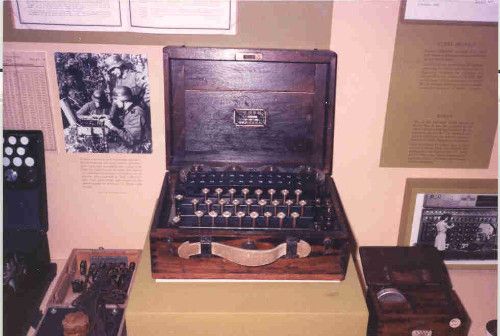 26 February 1981: NSA sponsored exhibit formally opened at the Smithsonian and was open for one year. The exhibit, "Cipher Machines: World War I - World War II" featured devices ranging from the 1910 cipher disk to the German Enigma and the US SIGABA. Commercial machines of the 1920s and 1930s were also on display. Learn more via the pdf link below.