IN THE ENEMY'S HOUSE
The Secret Saga of the FBI Agent and the Code Breaker Who Caught the Russian Spies
By Howard Blum
Illustrated. 317 pp. Harper/HarperCollins Publishers. $29.99.
In writing about the events and the back story surrounding the espionage case of Julius and Ethel Rosenberg, Howard Blum, a contributing editor at Vanity Fair, seems at first glance to be going over well-trod territory. But "In the Enemy's House" is not a mere rehash. Instead, it is an account of the two men who were principally responsible for tracking down the Rosenbergs: Robert Lamphere, an F.B.I. counterintelligence agent, and Meredith Gardner, the most experienced and able code-breaker working for the United States government. (Click to learn more about Meredith Gardner.)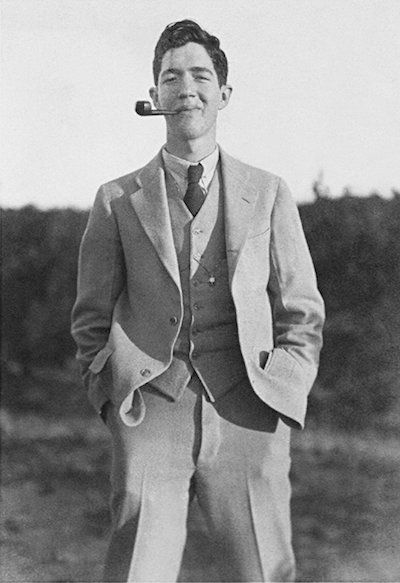 Blum succeeds in making comprehensible the difficult story of how code-breakers unraveled a system of encrypted Soviet messages that eventually became known as the Venona files (and started being released in 1995).