"On This Date in History" Calendar
Peshawar Air Station Alumni Association's 11th Reunion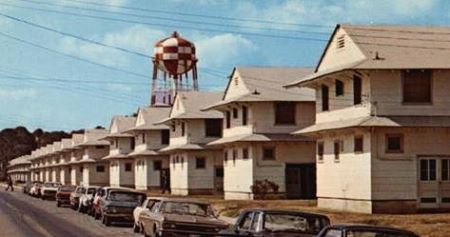 The Peshawar Air Station Alumni Association's 11th Reunion will take place April 28 - May 1, 2019 at The IP Casino Resort Spa, Biloxi, MS. Everyone who was stationed at Peshawar Air Station including 6937th Comm. Group, USASOU 23 ASA, 2008th AFCS, dependents and all those who supported Peshawar Air Station are welcome. Activities include a tour of The National WWII Museum.
Tentative itinerary:
Sunday arrival:
Check-in is 4 pm. The hospitality suite will be open before lunch for those who arrive early.
Monday:
The National World War II Museum in New Orleans. Possible transportation is by tour bus. It is an expensive option. If there are enough volunteer drivers, we could go by car. It is approximately 1 ½ hours each way.
Tuesday:
A tour of Keesler AFB with an emphasis on the areas of base familiar to those who trained there.
6:00 pm – Business meeting
6:30 pm – Banquet followed by the speaker
Wednesday:
Meet for breakfast and departure
Contact information is noted below, as well as a link to the Facebook event page for this reunion. You can also get details at 6937th.org