Event Calendar
Maryland STEM Festival Night at the National Cryptologic Museum
Thursday, November 9, 2017 6:00 pm - 8:00 pm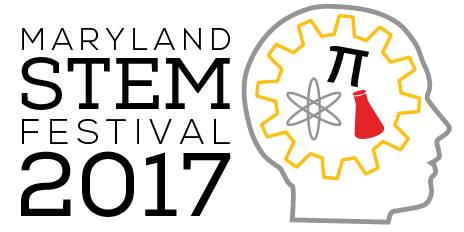 Location:
National Cryptologic Museum - pin Show Map 8289 Colony Seven Rd, Annapolis Junction, MD 20701-1005
Description:
Come to the National Cryptologic Museum for a fun night of games, crafts, and demonstrations that show ways to use science, technology, engineering, and math. Come try some of the old and new innovative hands-on STEM activities. Also make and break codes and ciphers and test yourself with some fun math brain teasers. Activities are especially geared to ages 10 and up. Free Admission.

The Maryland STEM Festival runs from Oct 31 - Nov 12 with a wide variety of events all over the state. Learn more via the link below.