Event Calendar
Cipher Talk with Craig Bauer at the SpyMuseum in DC
Tuesday, July 18, 2017 6:30 pm - 9:00 pm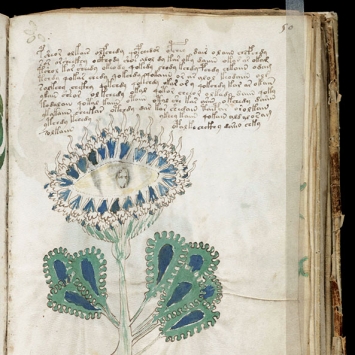 Location:
Spy Museum in Washington, DC
Description:
The History and Mystery of the World's Greatest Ciphers from Ancient Egypt to Online Secret Societies with Craig Bauer

In 1953, a man was found dead from poisoning near the Philadelphia airport with a picture of a Nazi aircraft in his wallet. Taped to his abdomen was an enciphered message. In 1912, a book dealer named Wilfrid Voynich came into possession of an illuminated cipher manuscript once belonging to Emperor Rudolf II. Wartime codebreakers tried—and failed—to unlock the book's secrets, and it remains an enigma to this day.

Craig Bauer, author of Unsolved Ciphers and editor of Cryptologia, will examine these and other vexing ciphers yet to be cracked. Some may reveal the identity of a spy or serial killer, provide the location of buried treasure, or expose a secret society—while others may be elaborate hoaxes. Guests are invited to stay after his talk for some collaborative cipher-breaking fun.

Unsolved Ciphers will be available for sale and signing at the event.

Tickets are $10 ($8 for Spy Museum Inner Circle members)

For more info - visit the link below.