National Purple Heart Day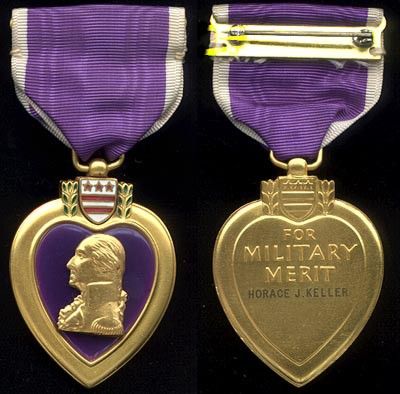 The Purple Heart is awarded to members of the armed forces of the U.S. who are wounded by an instrument of war in the hands of the enemy and posthumously to the next of kin in the name of those who are killed in action or die of wounds received in action. It is specifica lly a combat decoration.
Learn more about our nation's oldest active military award via the link below.