How to Get Paid While Preparing for Your Career in Cyber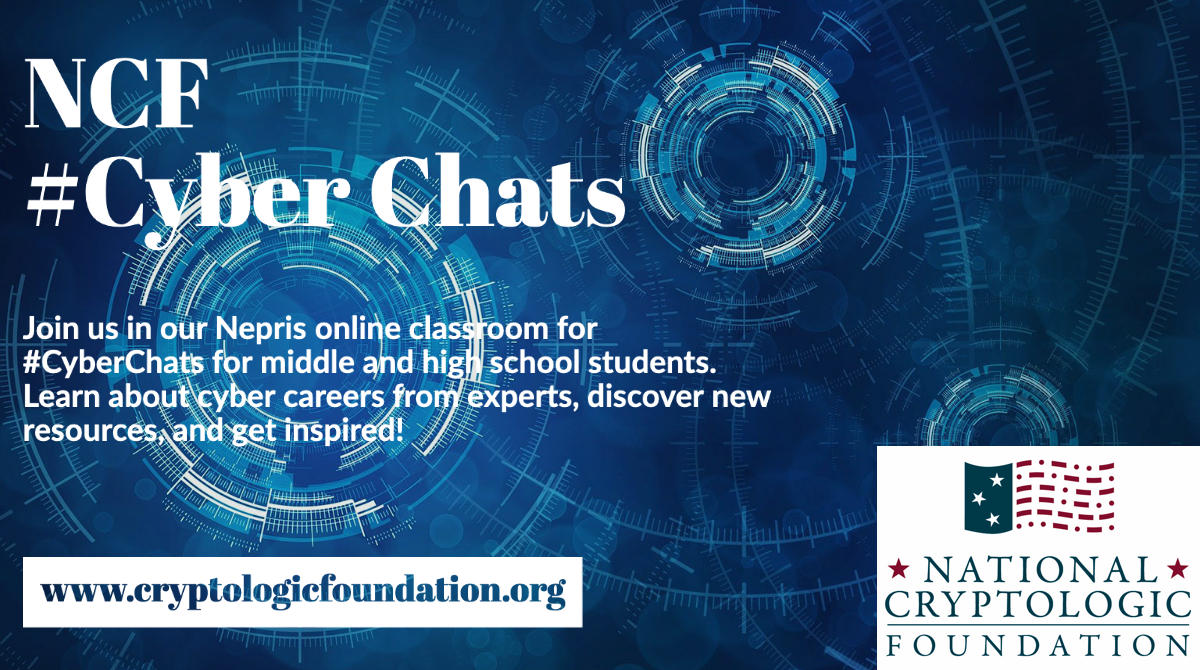 Bridget Brown, Director of Workforce Innovations for the Inner City Fund (ICF), will present information about student programs for entering cyber careers. She will highlight alternative career paths to Cyber, and why it can be a great option for students!
Key Questions
* How can I earn money to pay for school?
* What if I want to learn on the job?
* Are they ways to start working without attending school if I don't have time?
Expected Outcomes
Participants will learn that there are many opportunities to get into a cyber career that can suit their current situations.
Visit the link below for the Nepris course page and to register to attend the live CyberChat. If you cannot attend, stay tuned for a link to the recording.