Explore Cybersecurity with a National Security Agency Senior Leader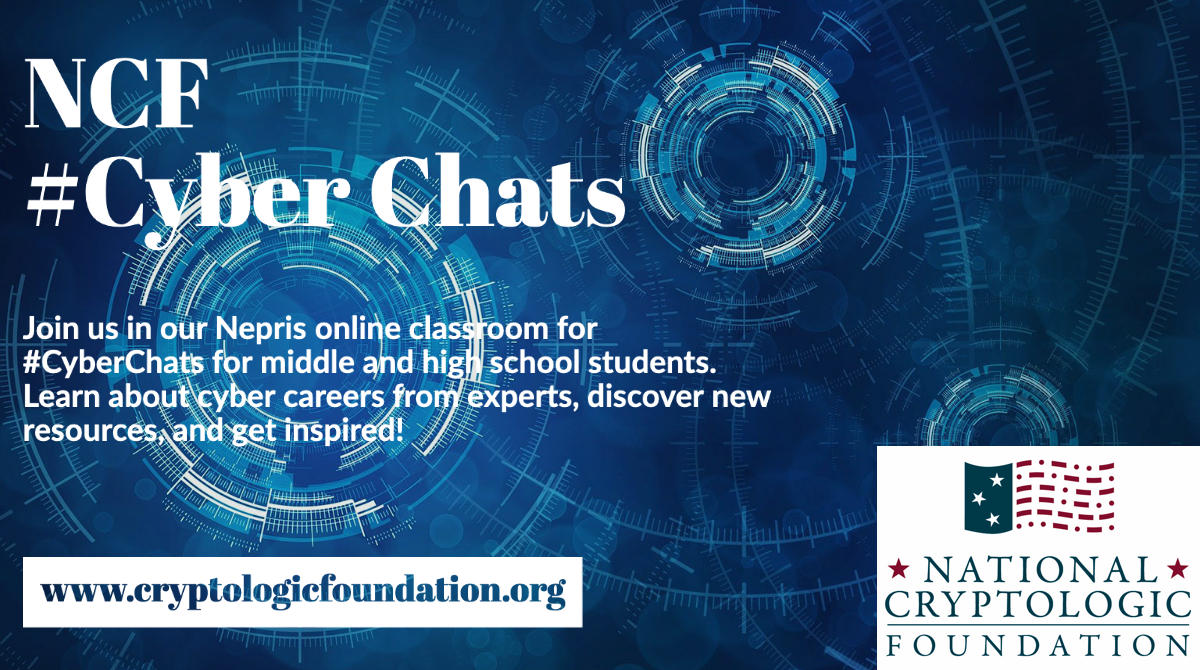 A Senior Leader from the National Security Agency (NSA) will share their career experience and opportunities available for high school and middle school students to explore.
Key Questions
* What is it like working at the NSA?
* What opportunities are available to students?
Expected Outcomes
Students will learn that cybersecurity professionals are needed in all areas of industry!
Visit the link below for the Nepris course page and to register to attend the live CyberChat. If you cannot attend, stay tuned for a link to the recording.