NCMF #CyberChat with Debbie Plunkett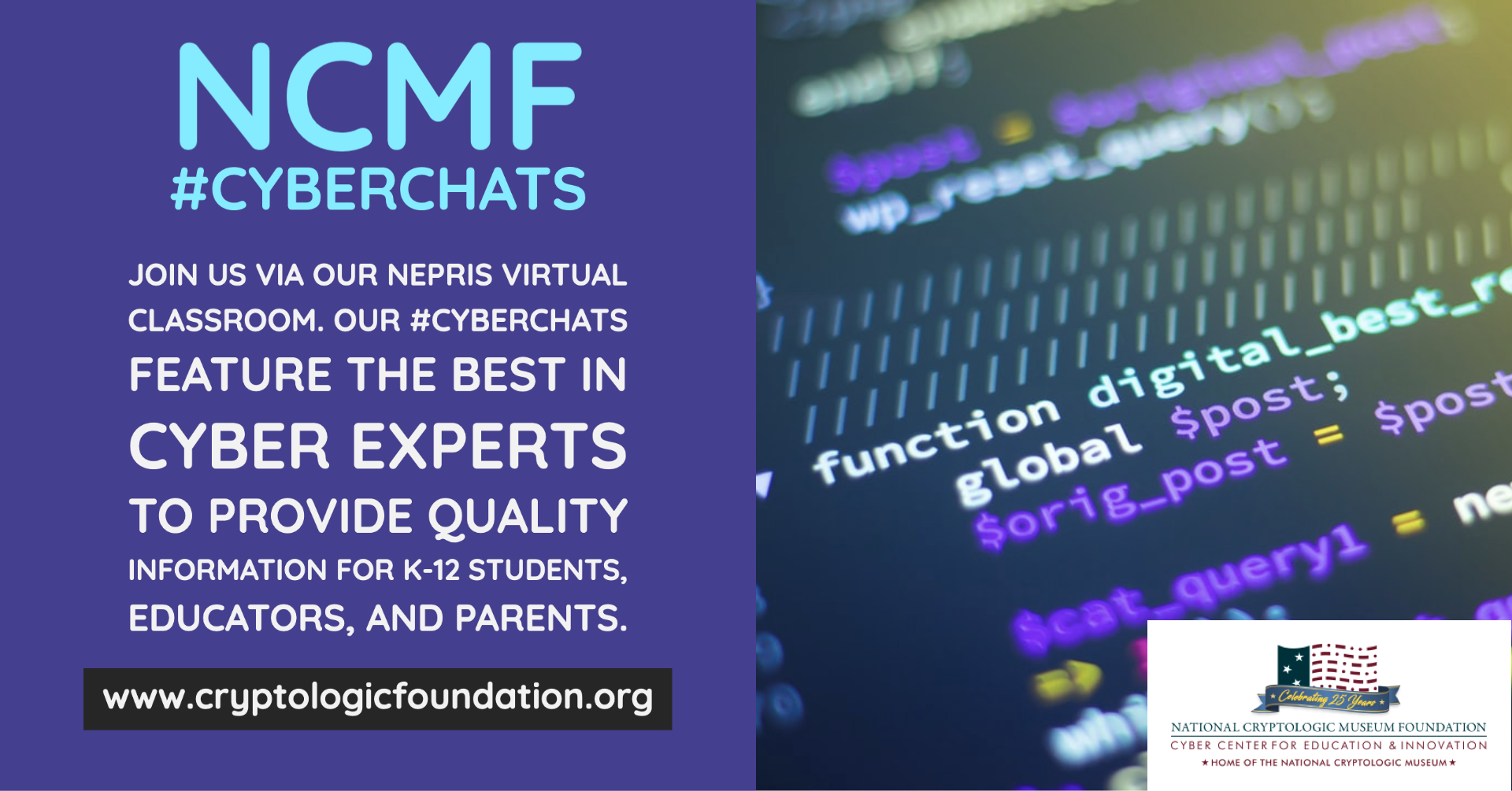 Debbie Plunkett served first as the Deputy Director, and thereafter for over four years as the Director of the National Security Agency's Information Assurance Directorate. As the leader of NSA's cyber defense, cryptography, and information systems security missions, she directed thousands of personnel across NSA's worldwide presence and managed a multi-million-dollar budget. Her efforts enabled continuous innovation and development of strong security solutions and policies for the protection of the classified communications of the United States government, serving the needs of a wide range of consumers from the White House to the war fighter.
Stay Tuned for Details about this #CyberChat.