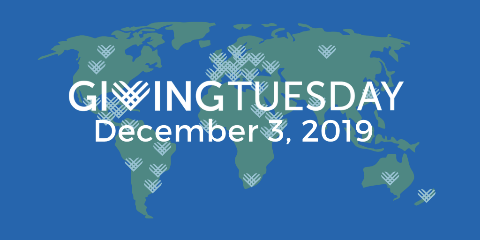 Giving Tuesday is a day to show your support for your favorite charities and causes. After taking advantage of all the Black Friday and Cyber Monday savings, we can all pause and give back to the organizations striving to make a difference in our communities and around the world.
This Giving Tuesday 2019 - takes place 3 December 2019. We hope you will consider supporting the NCMF and its Capital Campaign to make the Cyber Center for Education and Innovation - Home of the National Cryptologic Museum a reality!
We invite you to learn more about the CCEI and the NCM via the links below. Thank you in advance for your support!