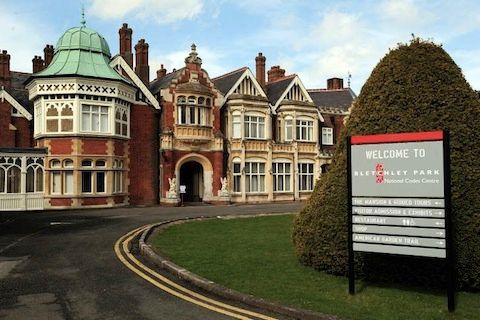 In 2017, a training academy dedicated to cyber security is slated to open at Britain's Bletchley Park, where the code-breaking work of Turing and his team helped save millions of lives. The school will nurture talented 16 to 19-year-olds with a focus on cyber security and research.
The National College of Cyber Security is part of a £50 million plan to bolster the country's defences against increasing cyber attacks. It is funded by an industry-wide initiative called Qufaro, which includes representatives from BT and The National Museum of Computing.
Click here to read more via this UK Telegraph article by Cara McGoogan from November 2016.
Additional articles about the new college:
BBC Article from November 2016 by Sean Coughlan
Huffington Post UK Article from November 2016 by Oscar Williams
ARS Technica Article from November 2016 by Tom Mendelsohn (UK)