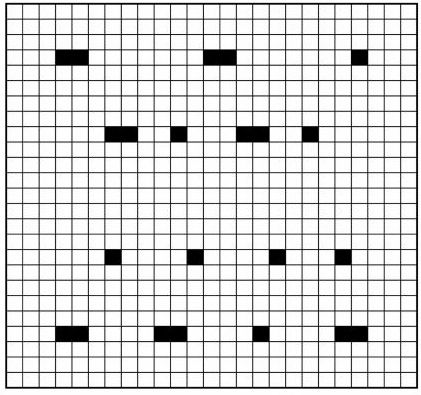 "Can You Solve a UK Intelligence Agency's Christmas Puzzle?" by Jamie Condliffe for gizmodo.com
"What better way to celebrate the holidays than a fiendishly difficult puzzle. Well, that's what one of the UK's intelligence agencies, GCHQ, reckons—which is why the Christmas card it's been sending out features this infuriating puzzle. Can you solve it?
This grid-shading puzzle is, however, just the start. "By solving this first puzzle players will create an image that leads to a series of increasingly complex challenges," the agency explains.
Well, better get started then......"