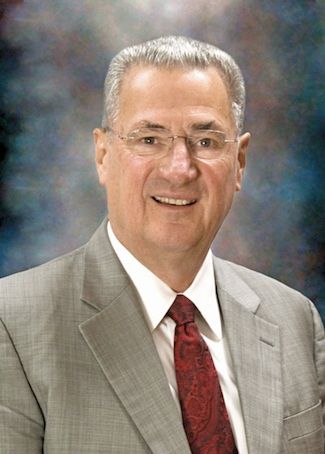 In a 30 March 2015 Forbes article, writer Mary Josephs features one of the NCMF's own Board Members, Dr. Ed O. Schweitzer, III, founder of Schweitzer Engineering Laboratories.
The article highlights Schweitzer's forward-thinking business decisions that have underscored his commitment to his company's employees, as well as the communities in which the company invests. At a time when an exit strategy was being considered, Mary Josephs writes that Ed's prime motivation seems not to have been price, but rather creating a stable company for customers, employees and the community of Pullman.
Schweitzer Engineering is a 100% employee-owned company located in the rather small town of Pullman, WA. In 2012, the company was listed by Fortune 100 as one of the top 100 best companies to work for.
Read the full article on Forbes.com.
Return to our HOME PAGE
Visit our Cryptologic Bytes Archive via the "Return to List" link below.