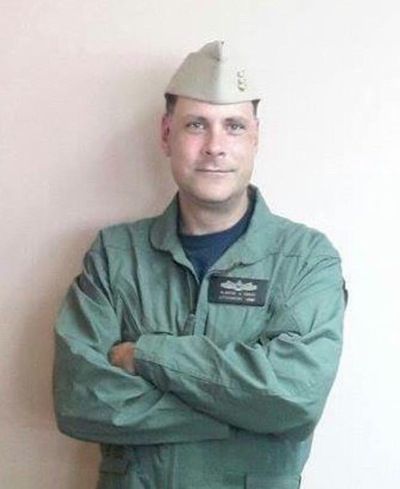 Congratulations to CTTCM(IDW/SW) Albert J. Ondo, NIOC Whidbey Island, the winner of the 2015 On the Roof Gang (OTRG) Award. Stay tuned to learn more about the winner.
Between the years 1921 and 1927, U.S. Navy and Marine Corps personnel taught themselves to break Japanese code and passed these skills informally to many of their contemporaries. Formal training was subsequently developed and implemented in 1928 and took place, until 1941, in a specially constructed block house on the roof of the old main Navy building in Washington, D.C. - thus, the name "On the Roof" Gang.
Since 1983, the OTRG award has recognized cryptologists who exemplify leadership, initiative, resourcefulness and dedication, and personify the highest traditions established for cryptologic excellence. Since 1988 the U.S. Naval Cryptologic Veterans Association has sponsored the award.