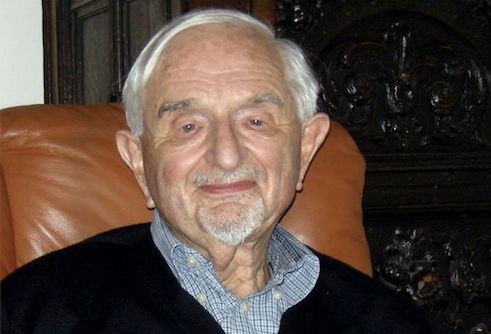 GCHQ pays tribute to former director Sir Arthur (Bill) Bonsall who has died aged 97
from the Gloucestershire Echo | Posted: December 01, 2014
Excerpt:
GCHQ has paid tribute to their former director of GCHQ, Sir Arthur Bonsall, who has died at the age of 97. [26 Nov 2014]
He was director of the Cheltenham listening post from 1973 to 1978. He was also the last director to have served at Bletchley Park during the Second World War.
'Bill' Bonsall graduated from St Catharine's College Cambridge in the summer of 1939 but was assessed as unfit for military service.
He was recommended through the University Proctor for sensitive work, and was interviewed in St John's College in October 1939 by A G Denniston, Head of the Government Code & Cypher School (GCHQ's name until 1946) and John Tiltman, the cryptanalyst, and accepted for work at Bletchley Park.
He arrived at Bletchley and joined the organisation on New Year's Eve 1939, and began work the next day. He was assigned to work on German Air Force (GAF) traffic, in particular their low level tactical codes. (He had a mission to the end to contradict the myth that Bletchley Park was 'all about Enigma'.)
Click to Return to our Home Page
Click the link below to visit the Cryptologic Bytes Archives page.