Honoring Our 25th Anniversary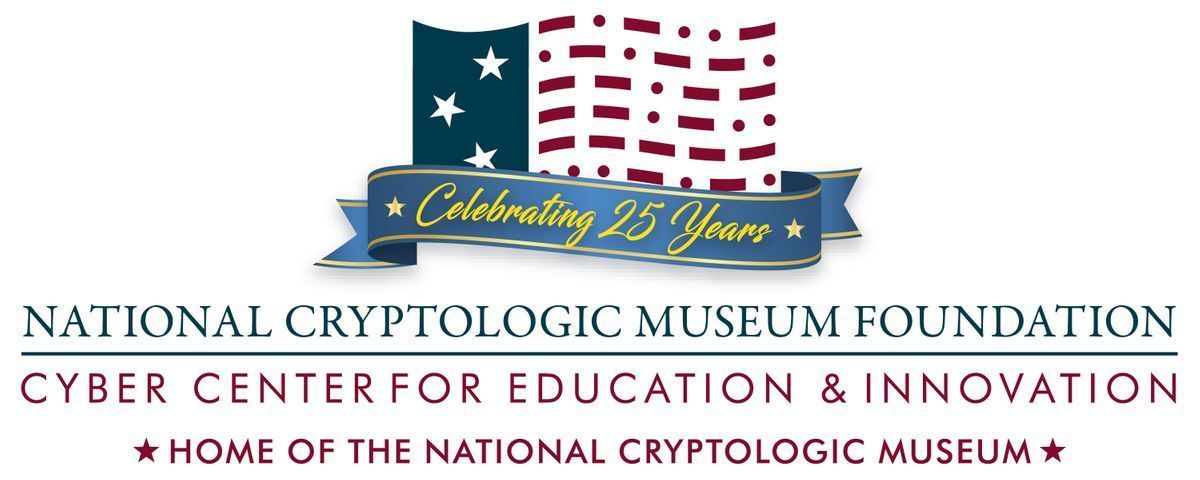 April 17, 2021 will mark the 25th Anniversary of the National Cryptologic Museum Foundation (NCMF). We plan to celebrate our full anniversary year - ending in April 2022.
As we finalize our schedule of events to help celebrate this milestone year, we invite you to please SHARE your thoughts & ideas with us, as well as your MEMORIES. Perhaps you have memories to share about your cryptologic career or would like to share about a Museum or Foundation-related experience. We want our community to be involved in this very special celebration.
We invite you to use the 25th Anniversary Comments Form below to submit any thoughts, ideas, memories, etc.