NCMF 2020 Winter Cryptologic Program Featuring Ms. Jonna Mendez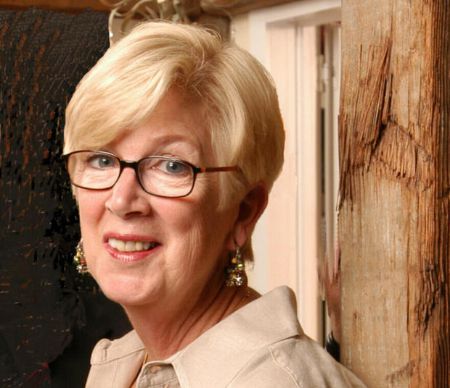 REGISTER NOW! The NCMF's 2020 Winter Cryptologic Program will feature CIA Officer (Ret) Author/Chief of Disguise, Ms. Jonna Mendez.
Can you change your appearance completely while walking down a crowded street in Moscow? Can you elude the KGB by pressing a button while rounding a corner? Can you fool the president while briefing him in the Oval Office? The CIA's former Chief of Disguise Jonna Mendez tells it all in her presentation to the NCMF on 19 February 2020.
Please stay tuned for more details about the program.
REGISTRATION INFO
The registration fee includes lunch and is $25 for members and guests. For your convenience, we offer easy online registration. Click the red REGISTER NOW button (typically located near the top of this page). Or you may mail-in your registration fee using the Flyer/Registration form linked below. Please mail checks to NCMF - P.O. Box 1682 Fort George G. Meade, Maryland 20755-9998, and include the names of all registrants. For more details, please call the NCMF office at 301-688-5436.
***** Are you a member of a book club, affinity group or other social/ retirement communities? We hope you will let your friends and neighbors know about our programs which feature experts on a variety of interesting topics. Help us to spread the word by posting one of our program event flyers on bulletin boards or other prominent places. If you do not receive a flyer by mail, you can download a PDF version (see link below and also on our Quarterly Programs page). We look forward to seeing you and your friends at our events.
ABOUT THE SPEAKER
Please learn more about Ms. Mendez via the link to her website provided below. You can also learn more about her in a December 2019 Wall Street Journal article, linked below.