NCF #CyberChats Podcast, Season 2 Episode 5 Launches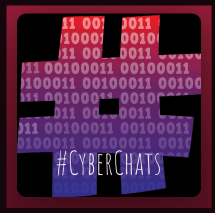 Imagine working hard, finally starting a job, and hating it all while being cyberstalked. Would you know what to do? Our guest shares how to approach these challenges so you can get the best outcome but also keep moving forward in a new career.
In Episode 5, discover the insightful journey of our exceptional guest, Kennedy Taylor. Kennedy is a Senior Technology Risk Consultant for Ernst & Young, where she supports our Department of Defense. She will also be competing for the title of Miss America in January 2024!
This episode is packed with empowering guidance to help you stride confidently forward in your career and stay safe in the digital realm. Don't miss it!