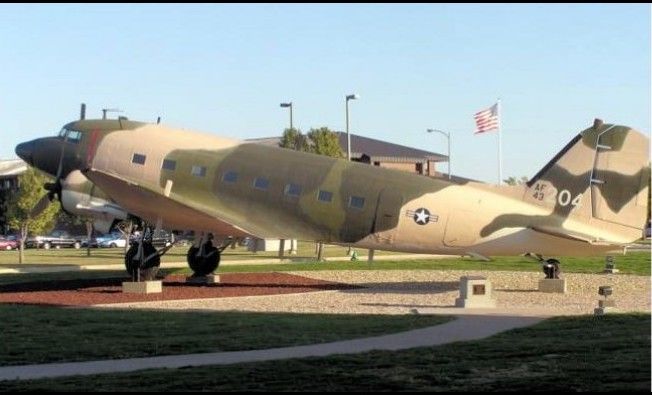 Similar to National Vigilance Park (which will be reconstructed once the new National Cryptologic Museum is built) - Goodfellow AFB wing headquarters pays tribute to the intelligence, surveillance, and reconnaissance mission with a Vietnam War replica EC-47 Electric Goon aircraft on display since October 2005.
Supported by a grant from The Freedom Through Vigilance Association (FTVA), the local FTVA Heritage Chapter is sponsoring the addition of a plaza of memorial pavers adjacent to the aircraft. The pavers include bronze engraving plates to honor living and deceased veterans of all services and dates of service.
LEARN MORE about the plaza and get details about ordering a memorial paver.