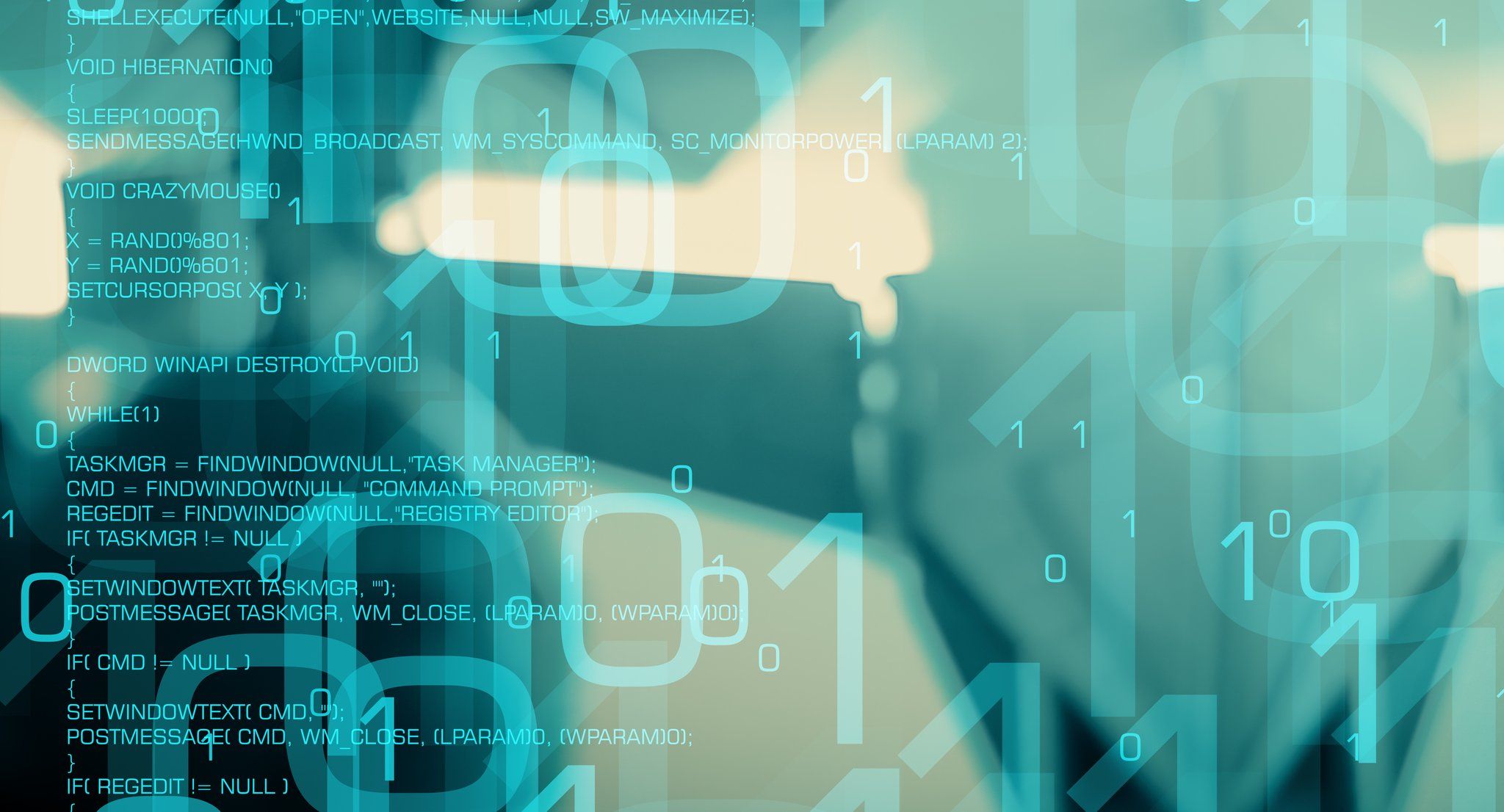 In a 6 March 2019 "Federal Computer Week" article, Mark Rockwell discusses the Government Accountability Office's criticism of the Trump administration's national cybersecurity strategy, claiming it is a good start, but needs more accountability.
Read an excerpt of the article below and read the full article at FCW.com
"The Trump administration's national cybersecurity strategy is a good start but more accountability is needed, the head of the Government Accountability Office told two congressional panels on March 6.
Comptroller General Gene Dodaro was on Capitol Hill to present the biennial High Risk List of 35 areas in the federal government vulnerable to fraud, waste, abuse or mismanagement.
Cybersecurity across the federal government, remains a critical concern, even with the administration's National Cyber Strategy released last September. The security of critical infrastructure is also an issue.
"I give the administration credit for its cybersecurity plan, but there is no implementation plan, definition of responsibilities, or metrics," Dodaro said during the Senate hearing."......read more