"On This Date in History" Calendar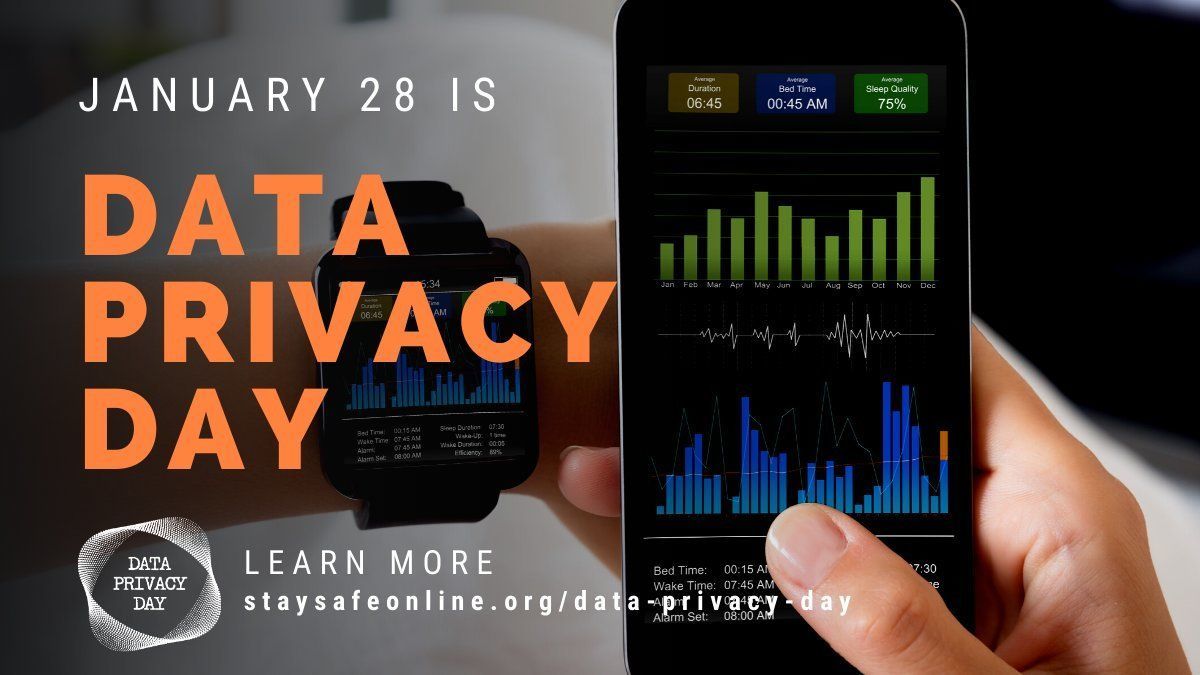 Every January 28th is Data Privacy Day. Millions of people are unaware of and uninformed about how their personal information is being used, collected, or shared in our digital society. Data Privacy Day aims to inspire dialogue and empower individuals and companies to take action.
The NCMF is educating K-12 students to be good stewards of the internet. Several of our #CyberChats are focused on Data Privacy and Safe Internet Practices. See the link below to visit our Online Education via Nepris page where you can link to recordings of past #CyberChats.
Below are a few examples of related #CyberChats you will find on the page:
* 2 Dec 2020: A Conversation with Dr. Whitfield Diffie - Topic: Data Encryption.
* 18 May 2020: Cybersecurity Principles: Data, Privacy, & Trust. (Featuring Ron Gula of Gula Tech Adventures)
* 29 May 2020: Ethics & Trust in Cybersecurity (Featuring Taylor Ownbey of Capitol Technology University)
*** Please also stay tuned for details about our upcoming #CyberChat on 9 Feb at 11am EST for Safer Internet Day!
We hope you will consider donating to the NCMF in support of our ongoing Education Program.
We also encourage you to visit the National Cyber Security Alliance site staysafeonline.org for a variety of tips ans resources. See links included below.
Here are a few tips to get you started:
* Switch on two-step verification or multi-factor authentication wherever offered to prevent unauthorized access.
* Check on and update your personal privacy settings for wherever and however you go online.