NCF Governance & Leadership
Member - Mr. Donald C. Winter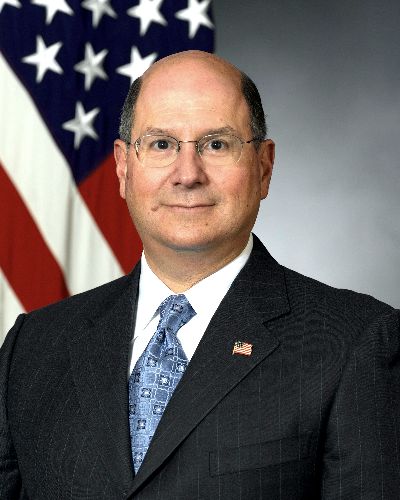 Donald C. Winter is an Independent Consultant and a Professor of Engineering Practice at the University of Michigan. At the University of Michigan, he teaches graduate level courses on Systems Engineering, Space Systems, and Maritime Policy. He consults in the US and overseas on defense and civil matters and serves on multiple corporate, civic and academic boards.
He served as the 74th Secretary of the Navy from January 2006 to March 2009. As Secretary of the Navy, he led America's Navy and Marine Corps Team and was responsible for an annual budget in excess of $125 billion and almost 900,000 people. Previously, Dr. Winter held multiple positions in the aerospace and defense industry as a systems engineer, program manager and corporate executive.
Dr. Winter received a doctorate in physics from the University of Michigan. He is also a graduate of the University of Southern California Management Policy Institute, the UCLA Executive Program, and the Harvard University Program for Senior Executives in National and International Security. In 2002, he was elected a member of the National Academy of Engineering. In 2009, he received the Department of Defense Medal for Distinguished Public Service.